eXtreme High Power Indoor & Outdoor
PoE Access Point with Router Solution
eXtreme Power 11n 2.4GHz 2×2 Access Point with Router (1000mW)
The CERIO DT-300N v2/A4 utilizes a 533Mhz high power CPU base with 11n 2×2 transmission rates
of 300Mbps. This powerful device can produce high level performance across multiple rooms or
large spaces such as offices, schools, businesses and residential areas. It is suitable for both indoor
and outdoor deployment, and utilizes an IPX6 weatherproof housing.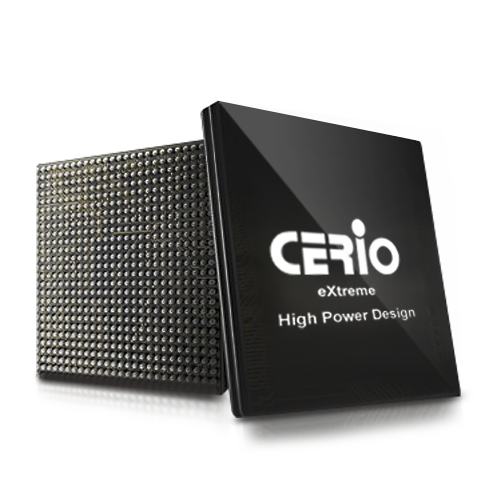 eXtreme High Power Design up to 1000mW
Cerio DT-300N v2/A4 access points utilizes integrated
power amplifiers as part of the hardware's high power
design. It's increased power facilitates improved
wireless coverage from our access points and routers,
and ultimately provides a stronger and more reliable
connection with connected clients.
Captive Portal Authentication
Captive Portal Authentication supports Guest Login, Local Account Users and OAuth2.0 for user login through Facebook/Google+….etc..Users can easy and quick access the internet. This provides login convenience for public clients and also allows administrators to collect data through third-party credentials analytics.
Support Pole mounting and wall mounting
Product Overview